Gyanti Human Hair Enterprises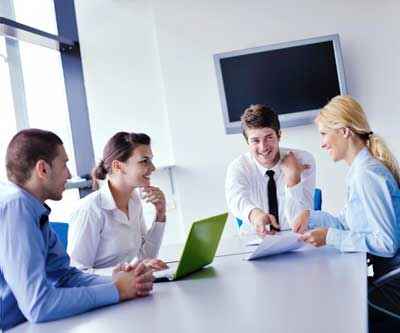 Mr. Mukesh Sahni founded Gyanti Human Hair Enterprises keeping in mind an objective to provide a world-class assortment of 100% natural and genuine human hair extension to the ones who need hair desperately. And this is the reason that we have been awarded the most trusted human hair extension manufacturers in India. Our USP lies in the fact that we fetch raw and quality human hair from Tirupati Balaji and Bhairavnath temples only. We have an advanced infrastructure unit in which we conduct hassle-free operations. This infrastructure is divided into various departments, for example, procurement, production, sales, quality checkers, and delivery team. Our units are operated by our skilled team of professionals who have rich experience in their respective domains.
Top most Human Hair Extensions Manufacturers in Delhi
Gyanti Human Hair Eterprises counted in Top 10 Human Hair Extensions Manufacturers in Delhi They have multiple departments which contain the latest machines. With the use of cutting-edge technology, we assure high-quality human hair extension range. We have also recruited some of the highly skilled and experienced professionals such as R&D professionals, quality controllers who make their sincere and dedicated efforts to process the flawless range of hair.
State-of-the-art Infrastructure
Our experts make the best possible use of the available resources which further helps this organization in offering a cost-effective range of hair wigs and extensions. Our team members also work round the clock in order to fulfill the predetermined objectives of the organization. Because of our team, comprising skilled and professional manufacturers and an advanced production unit, we have been able to deliver an exceptional quality range of hair extensions to our customers.
Tested on Various Quality Parameters
At Gyanti The Top 10 Human Hair Extension Manufacturer in Delhi offered hair products are processed at our hygienically maintained production unit with the use of Original Natural Human Hair and advanced technology. The procured Original Natural Human Hair is also subjected to several stringent tests on various parameters to ensure the quality of finished products. Before delivering these hair wonders to our clients, our team rigorously test them on various parameters using the latest testing devices and tools in order to deliver a flawless range. Get in Touch to Book your appointments at vry minimum prices.
Top 10 Human Hair Extensions Manufacturers in Delhi Includes: